About Me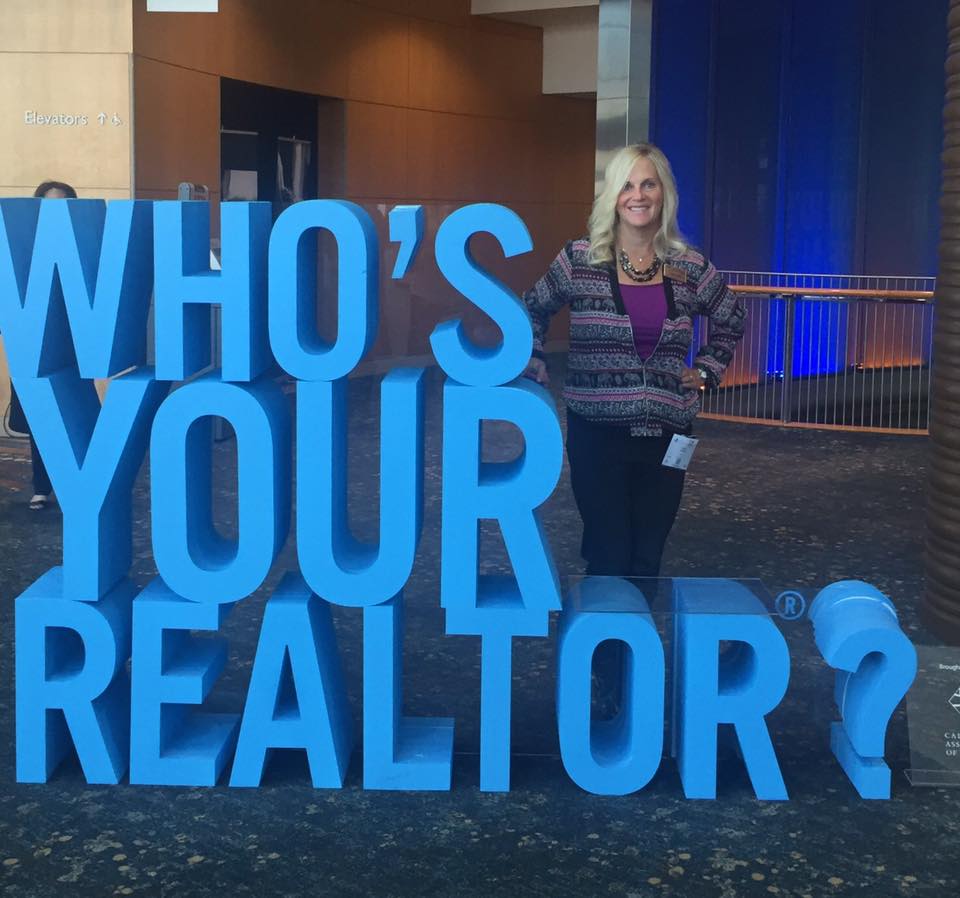 When I originally got started in real estate it wasn't as a sales agent. I actually started my career in marketing. I began as an ad sales rep working for the Daily News just after graduating from CSUN, I worked for nearly 15 years calling on local real estate offices and agents developing advertising programs for their businesses. I was the person responsible for selling the real estate section in the Sunday paper. Those 15 years were invaluable in contributing to the success that I have achieved since transitioning into the sales side of the real estate industry. This is because I developed a network of literally more than 1000 area agents in the tri-valley region.

Today seldom is there an agent I do not know, in fact, I have known many of them for 30 years! This is a tremendous advantage when negotiating the sale or purchase of your home. Imagine eight offers on a property and seven are from new or out of the area agents with no history or relationship and one from that ad rep from all those years ago, a person you quickly recognize, know, and trust who has become one of the areas leading real estate agents. It's one of the many reasons why I can say, " I do everything all realtors do... only I Do It Better". Give me a call, all I ask for is the opportunity to interview for the job of representing you!
--
Your Ventura County Real Estate Agent,
Janet Brekke
Professional Background
Licensed practicing realtor since 1998

Consistent Top Producer

Multi-Year President's Club

Conejo-Simi- Moorpark Association of Realtors

Serving Board of Directors CSMAR

Hundreds of closed transactions

Graduate of California State University-Northridge

Simi Valley local since 1964

Daughter of LAFD Captain Al Brekke

Active community involvement

Relocation Specialist

Highly involved in community support groups

Sterling reputation and record

And. I Do It Better!
My Home Buyer Promise
I promise to listen to you! By listening to you I will understand your needs, wants, desires, and yes.....limitations.

I will select and preview potential properties that t your criteria before having you look at them, making the best use of your time and money.

I have access all properties in our area market including unadvertised, foreclosure, bank owned, exclusive of ce listings found only at Pinnacle Estate Properties, Inc. of ces and the multiple listing service.

I will provide personalized 24 hour internet access to new listings as they come on the market in real time so you don't miss an opportunity.

I will provide you with mortgage lender referrals from a variety of lenders with access to a variety of loan programs for your necessary pre-approval documentation all at no cost to you.

I fully understand investment and income properties including 1031 exchange and necessary accommodator services.

I have local knowledge only a lifetime local resident, like me, can offer you about schools, shopping, recreation, government and community services.

Constant follow up through the entire process from the selection of your new home, negotiation, all contracts, inspections, loan process, and the successful close of escrow of your new home.

I will provide you with easy to understand answers for your most complex questions and offer valuable advice regarding the purchase of your new home.

The highest ethical standards with a sterling reputation in the community and industry.

I promise to put your needs ahead of mine.

My Home Seller Promise
I will get you the highest value for your home in the shortest possible time.

I will share expert market advice and develop a pricing strategy with you.

Develop a personalized marketing plan utilizing local, national, and internet advertising.

Conduct a hands-on marketing effort including: open houses, broker tours, professional photos, custom brochures and yers, web-site exposure and a virtual tour.

Maximize your home's exposure using the internet with Realtor.com, Red n, Trulia and others, as well as social media platforms including Facebook, Linkedin and Twitter.

Offer expert staging advice to enhance your home's appearance and create excitement with potential buyers.

Manage my team of professionals including escrow, title, insurance, mortgage lenders, inspectors and tradesmen.

Provide nationwide relocation services to match you with a pre-screened seasoned buyer's realtor in your new area prepped with your search criteria and ready to nd your new home.

Handle all communication and follow up for you from the rst inquiry to the close of escrow.

Personally answer my phone and promptly return all calls.

24/7 cell phone access.